Our comfortable suites for even more luxury
The Hotel Ambio offers spacious and generously furnished rooms in different designs. From inviting single rooms to exclusive suites, all of the rooms meet the high 4-star standard. You will feel in the best of hands here. The large, soft beds fitted with comfort mattresses and cosy covers offer an exceptionally comfortable night's sleep. The bathroom offers plenty of space for a good start to the day. Each room also contains a desk, TV and safe as well as wireless LAN to enable you to go about your business and enjoy your stay to the full.
Choose from 2 different Suite types: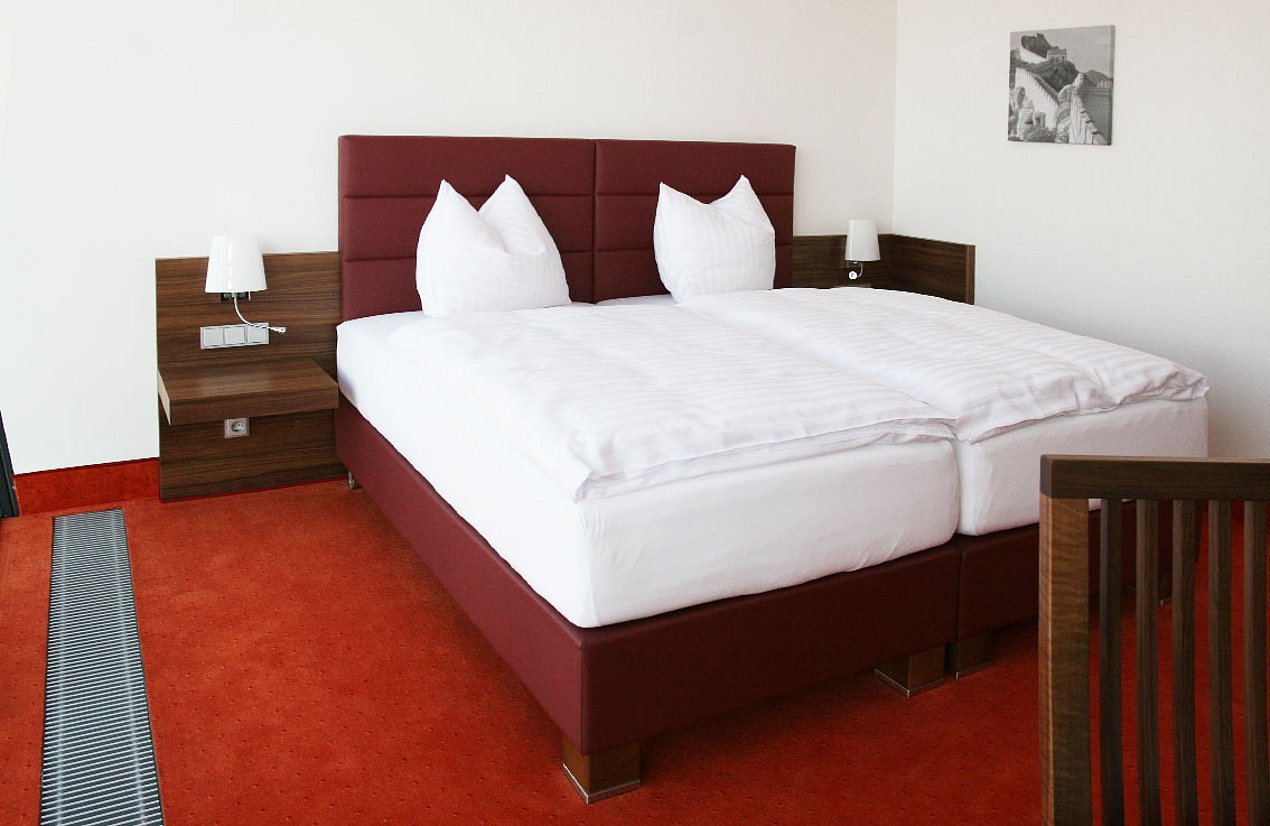 The European Business Suite
offers a lot of comfort and space
The European Business Suite for persons with high standards to their living space. Homely furnished with a large hall, a spacious bedroom and a bathroom that leaves nothing to be desired. Through the ceiling-high arched picture window you can see the entire surrounding area.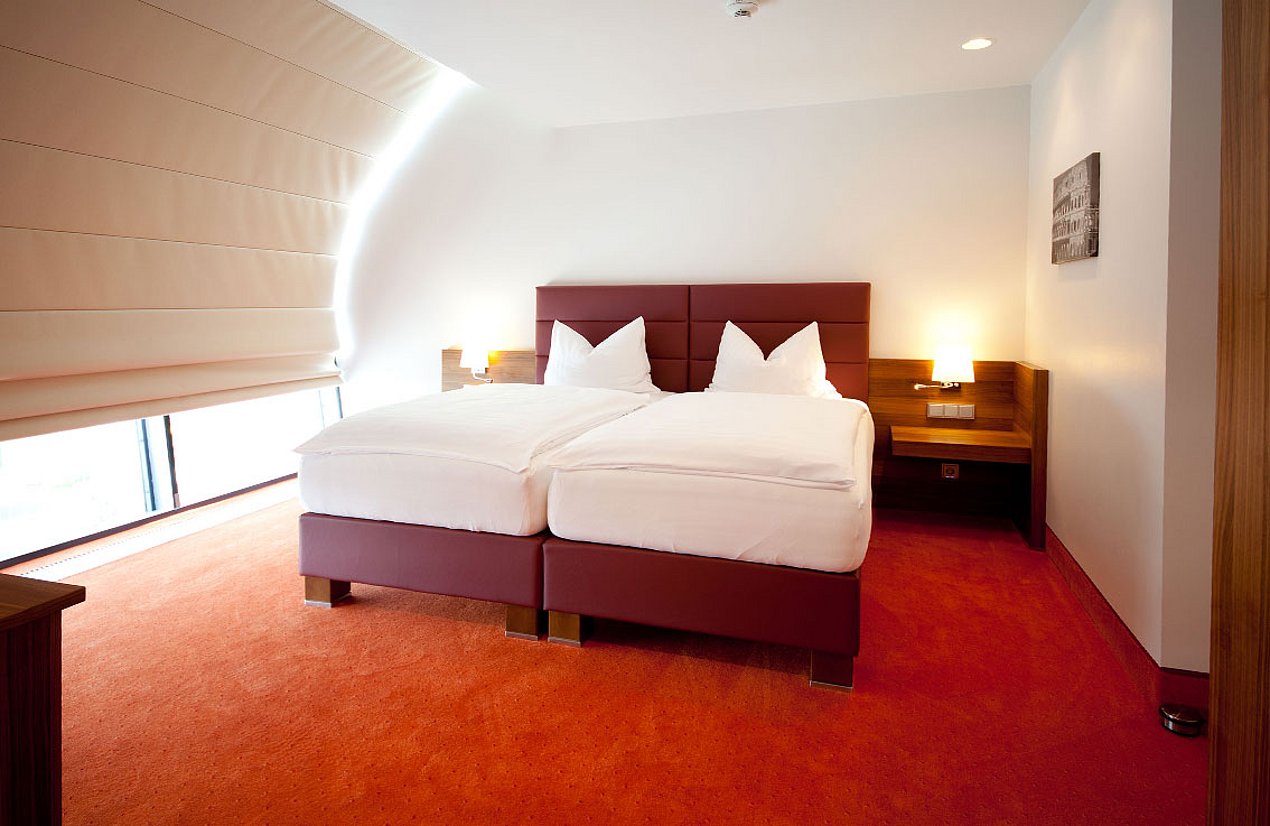 The World Business Suite
for connoisseurs with high expectations!
The World Business Suite provides the same comfort as our European Business Suite. It is also intended for connoisseurs with the highest expactations. The large hall, the spacious bedroom and the bathroom, which leaves nothing to be desired, here you will feel at home.
The floor to ceiling arched picture window will inspire you.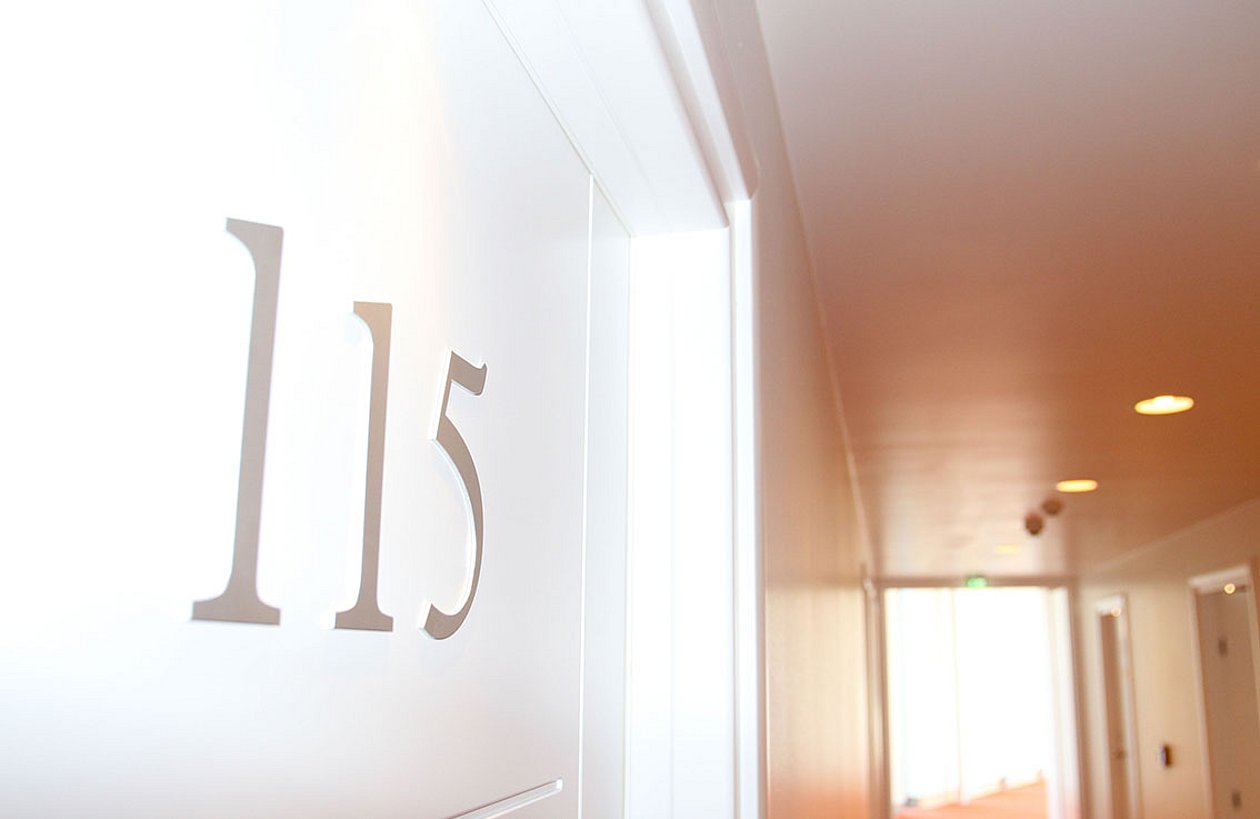 Please note, our hotel is a non smoking hotel. To protect and enhance our indoor air quality and to contribute to the health and well-being of our guests and employees, the Hotel Ambio is a smoke-free facility. Smoking is prohibited in all the enclosed areas, with the expection of marked smoking areas. If a smoking violation occurs in a room, the client will be charged the daily room rate inclusive the special cleaning fee. Moreover, if there is any excessive contamination the guest has to pay all the thereby incurred costs.

We appreciate your cooperation, thank you very much in advance.